As the leading kinship care charity, dedicated solely to supporting kinship families across England and Wales, we are the best place to come for media enquiries on kinship care.
We have the latest and most comprehensive statistics on kinship care as well as media ambassadors and spokespeople happy to talk to journalists.
Our community of over 8,000 kinship carers means that we have extremely rich lived experiences to draw upon.
Here you can read and watch some recent kinship care stories we have contributed to.
We are tireless in our mission to raise awareness of kinship care in society, so if you are a journalist, we'd love to talk to you. Please get in touch with us:
Mon-Fri: 07984 600234
Out of hours this number will forward to an out of hours press officer.
Kinship Press Releases
New figures show 19,000 children at risk
of entering care system, as unsupported
kinship carers pushed to brink (2 Oct 2023)
8 in 10 kinship carers forced out of work or
to reduce hours due to lack of support
(15 June 2023)
The Princess of Wales meets kinship
carers and rapper Professor Green's
'Nanny Pat'
(25 May 2023)
Kinship welcomes Government's
'first ever major commitment' to
supporting kinship families
(2 Feb 2023)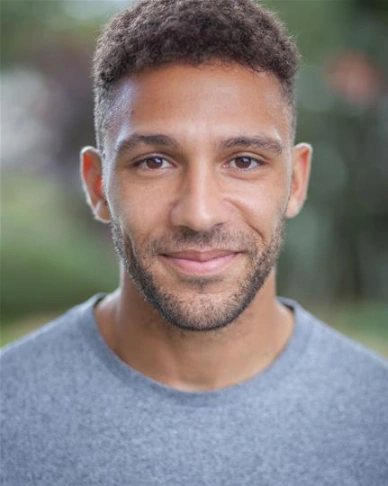 #ValueOurLove: Emmerdale Actor Jay
Kontzle Backs Charity Campaign
#ValueOurLove: Campaign
Press Release
#ValueOurLove: Wales Annual Survey
Press Release
2022 Financial Allowances Survey
Pioneering Kinship Carers
Celebrate Campaign Success